'Artists and Maritime technology' A digital seminar series curated by Gabriel Gee (Franklin University, TETI Group) in collaboration with La Capraia, Centre for the Art History of Port Cities.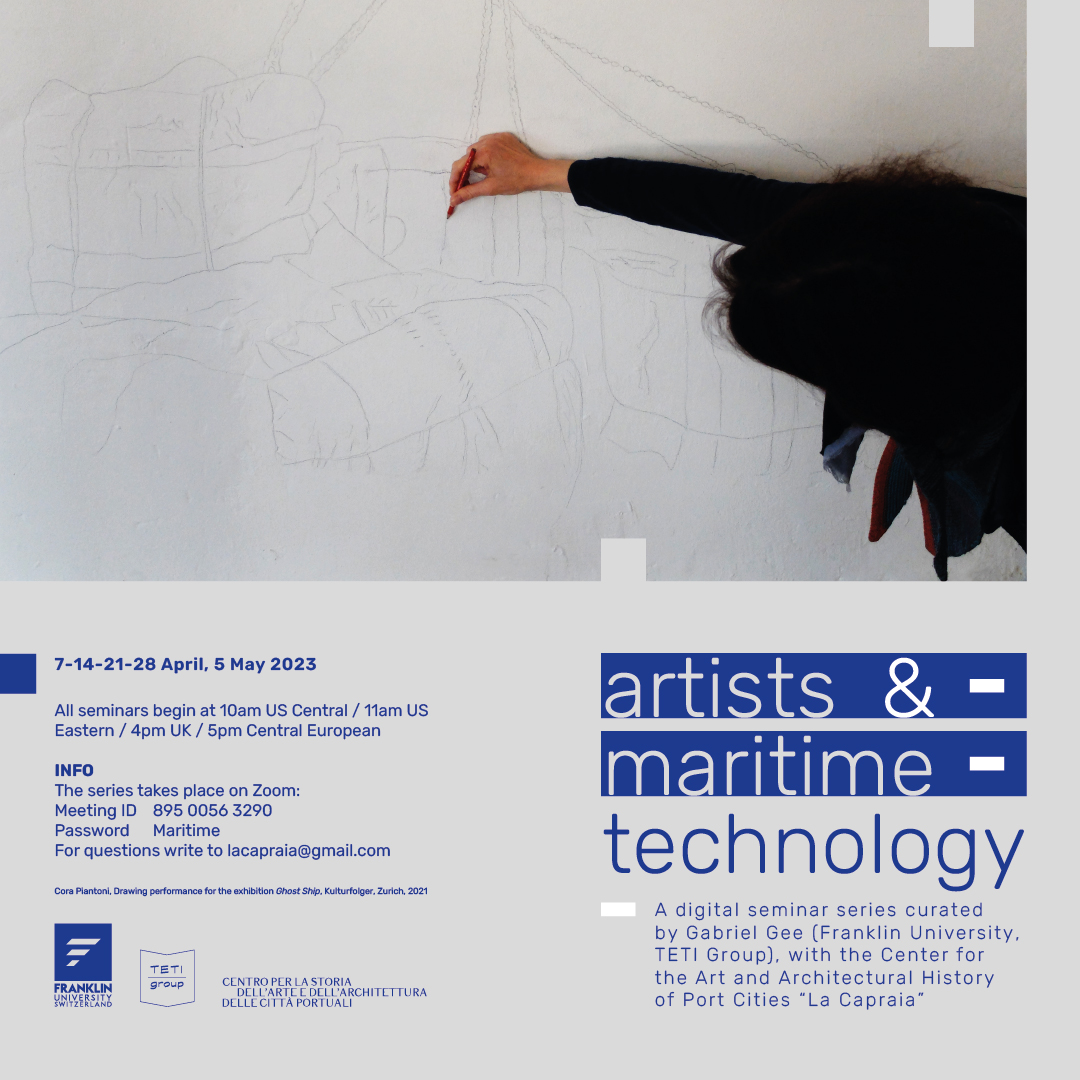 'Maritime Poetics' a TETI publication at Transcript Verlag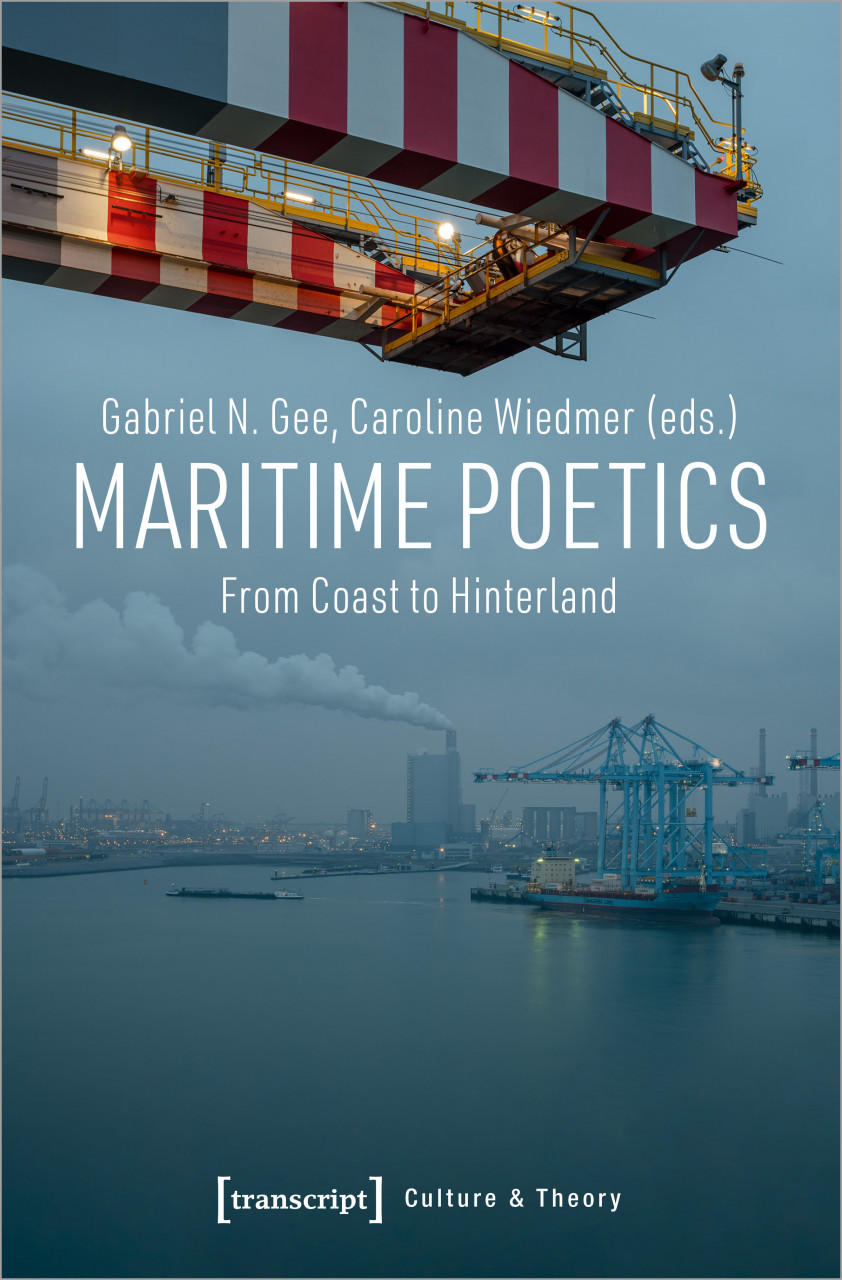 "In the past fifty years, port cities around the world have experienced considerable changes to their morphologies and their identities. The increasing intensification of global networks and logistics, and the resulting pressure on human societies and earthly environments have been characteristic of the rise of a "planetary age". This volume engages with contemporary artistic practices and critical poetics that trace an alternate construction of the imaginaries and aspirations of our present societies at the crossroads of sea and land – taking into account complex pasts and interconnected histories, transnational flux, as well as material and immaterial borders." In conversation with Chang Chih-Chung An interview held in Kaohsiung harbor in March 2019. Artist Chang Chih-Chung talks about his research and engagement with the history of the Taiwanese port Ghost Ship Trailer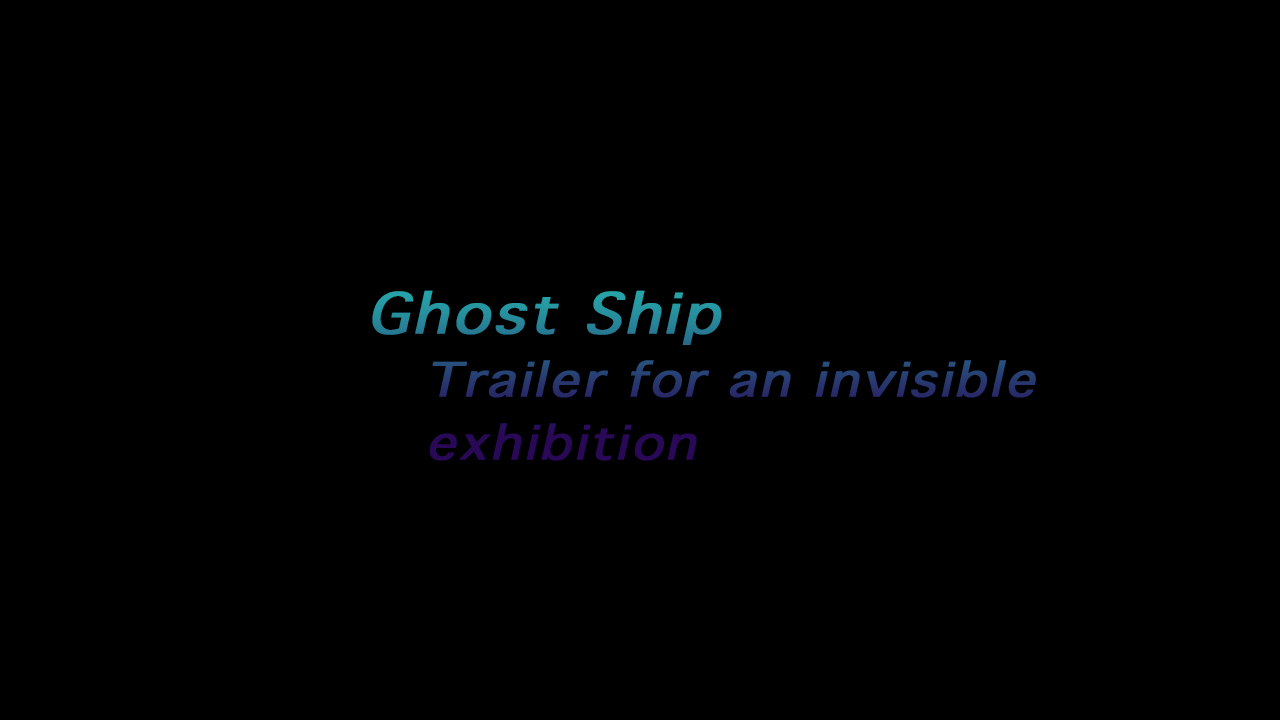 The exhibition le café de la marine would have taken place at Kulturfolger in Zurich in February 2021. Restrictions imposed by the global pandemic turned the project into a spectral exploration, in which the works of the participating artists are activated through film. What forms do spectres emerging from the past take in our industrialised present? What are the ghosts of our material trajectories, the haunted signs at the heart of our globalised metropolis? The filmic work engages in a dialogue with the artists' works to create a narrative reflecting on our present social fragmentation, technological anchorage and evanescent circulation. Ghost ship, the movie, will be released in the Spring. The Ghost Ship crew is Amélie Bargetzi, Damian Christinger, Gregory Collavini, Anne-Laure Franchette, Dorota Lukianska, Cora Piantoni. Technical crew is Amélie Bargetzi, Philippe Desarzens, Anne-Laure Franchette, Cora Piantoni. Navigation by Gabriel Gee. Ghost ship was a month long spectral project organised by Teti group at Kulturfolger, Zurich, exploring global uncertainties through maritime lenses and spatial displacement. Many thanks to Kulturfolger for hosting the Ghost ship, which was supported by the Guggenheim Stiftung. Ghost Ship project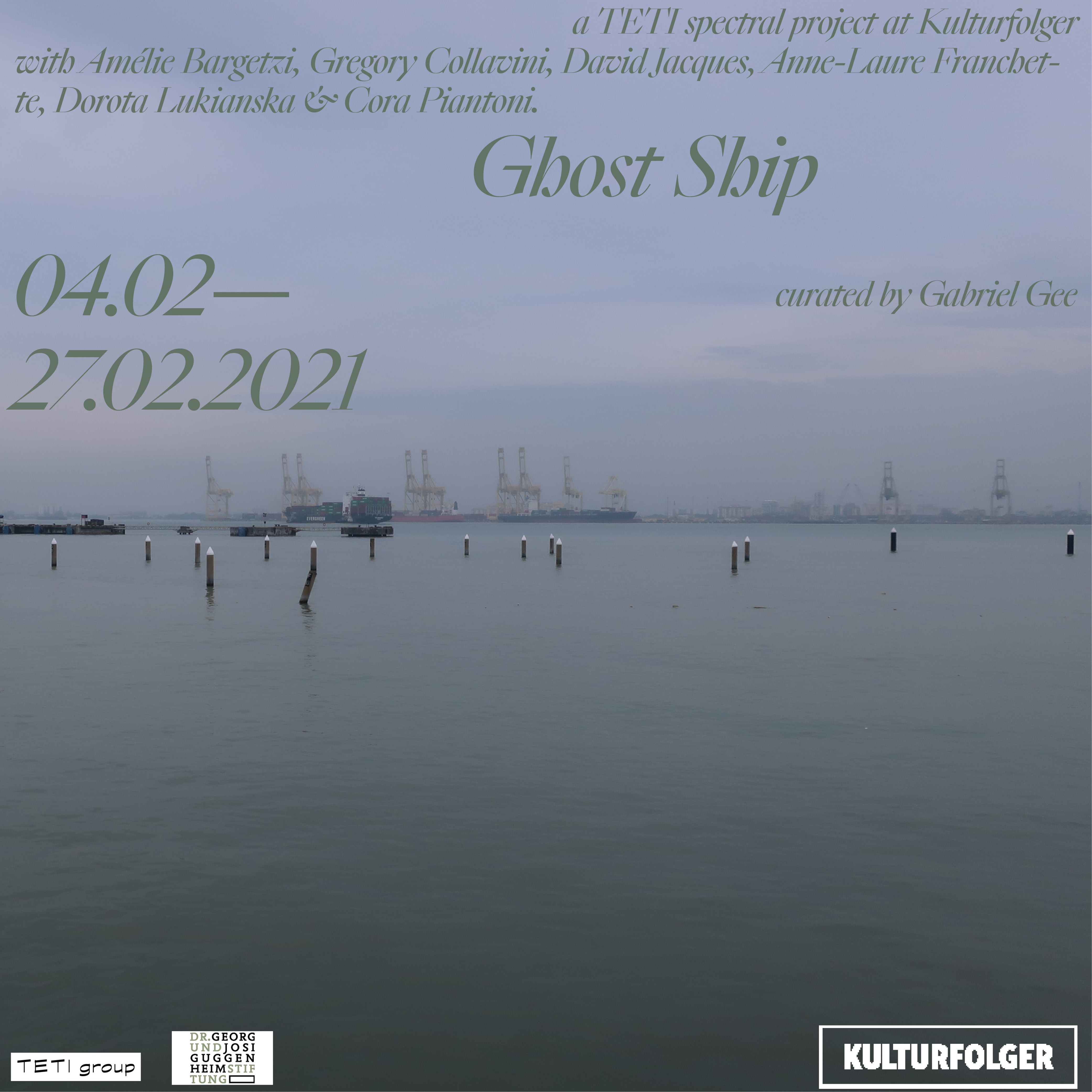 Ghost ship is a TETI month long spectral project at Kulturfolger , Zurich, which explores global uncertainties through maritime lenses and spatial displacement. Throughout February 2021, the ghost ship embarks on a journey into 1 brouillard (fog), 2 terreur (terror) 3 spectres (Gespenst) 4 rêveries (dreamsea). The ghost ship crew is Amélie Bargetzi, Gregory Collavini, Anne-Laure Franchette, David Jacques, Dorota Lukianska, Cora Piantoni, navigation by Gabriel Gee. Le café de la marine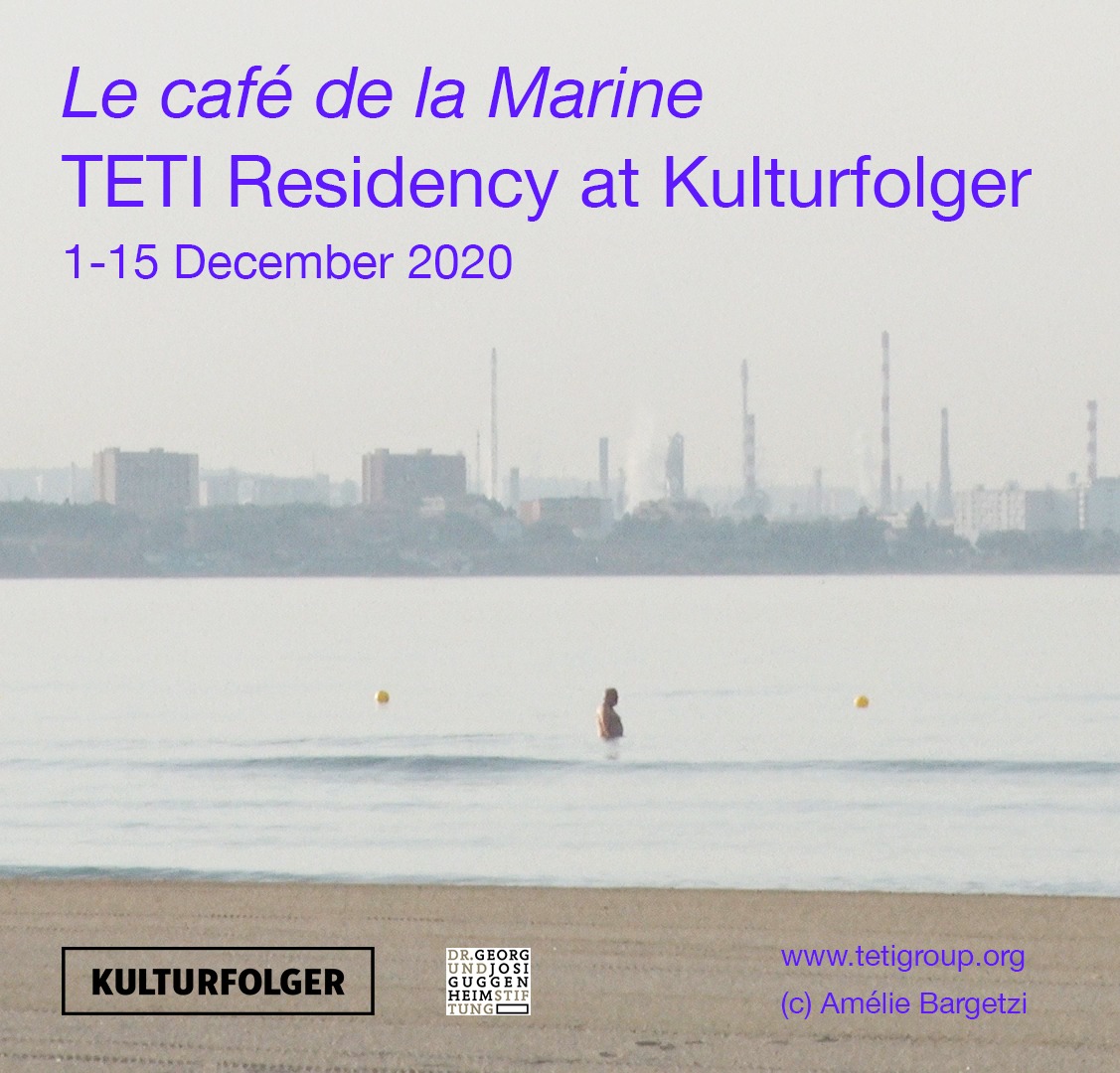 At the invitation of Kulturfolger, a bubble of maritime poetics in the heart of Zurich. A proposal by Gabriel Gee in collaboration with Anne-Laure Franchette, Amélie Bargetzi, David Jacques and Cora Piantoni. Maritime poetics: from coast to hinterland: the workshop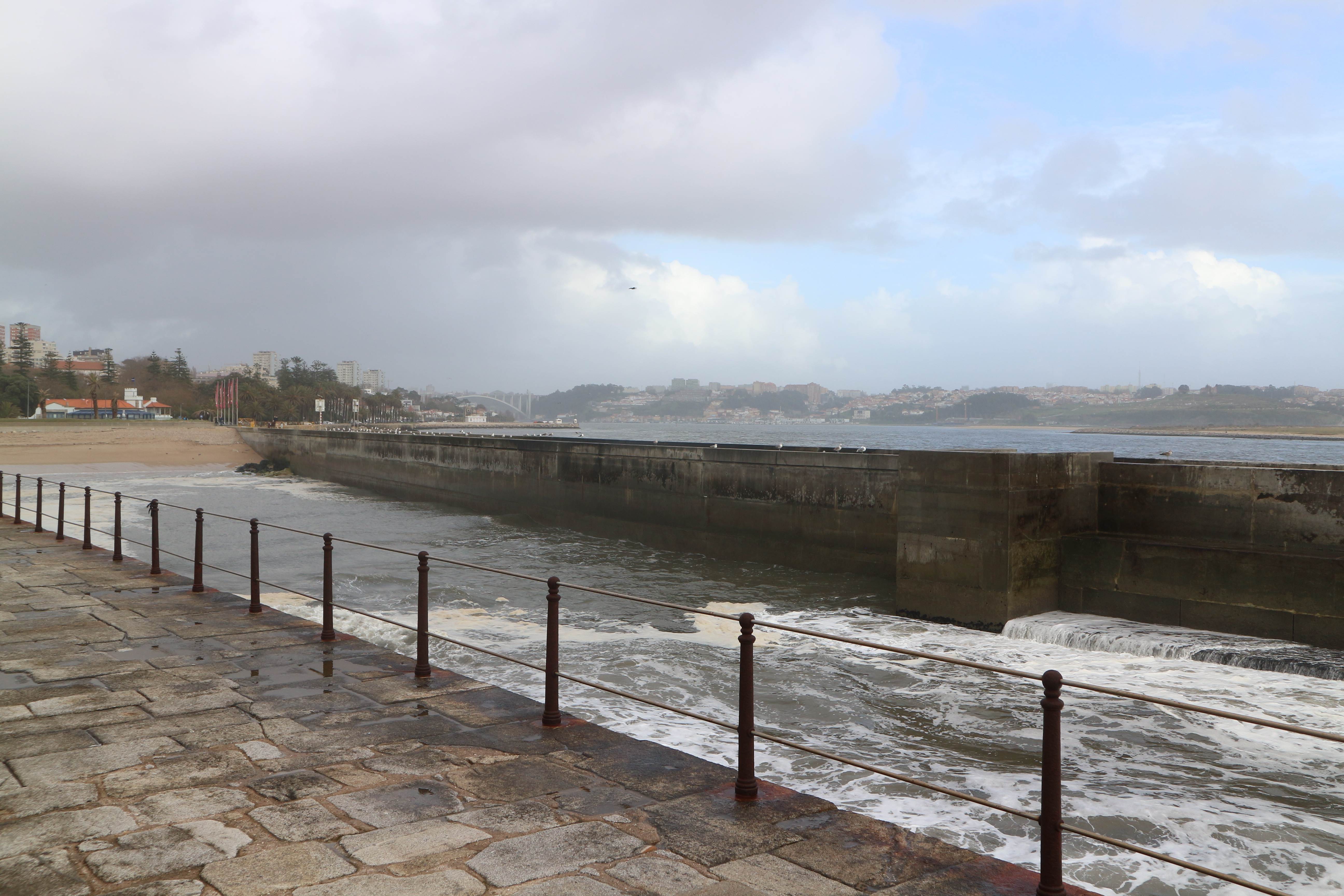 A workshop organized by Gabriel Gee, at Corner College, Zurich, with the support of the Swiss National Research Fund and Franklin University, 25-27th May 2018
Hinterland: the eyes of the lighthouse; blood as a rover: the exhibition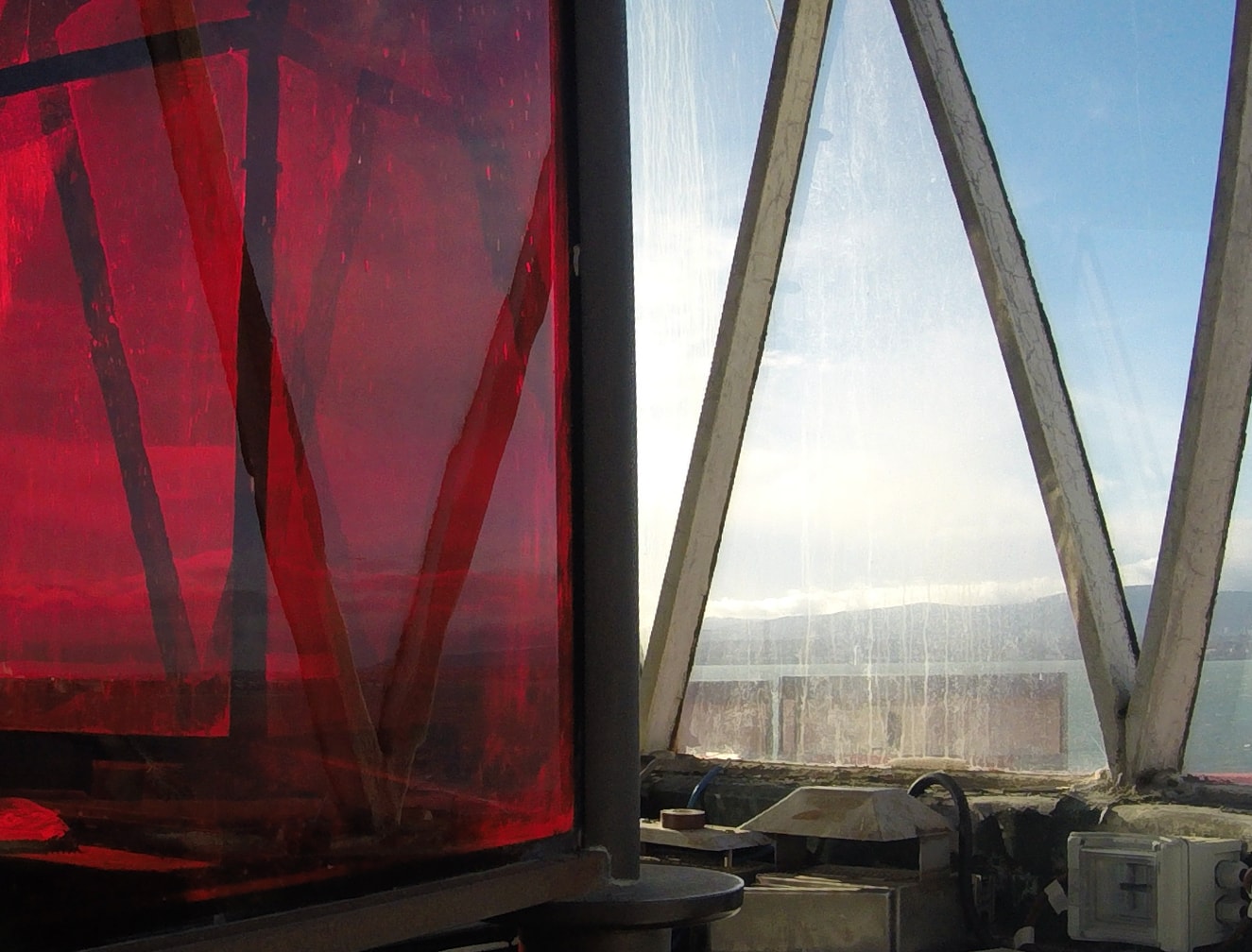 An exhibition at Corner College, Zurich, May-June 2018 curated by Gabriel Gee & Anne-Laure Franchette with P1: Monica Ursina Jäger, Cliona Harmey & Salvatore Vitale P2: Jürgen Baumann, Gregory Collavini, Tuula Narhinen, David Jacques, & Claudia Stöckli 'All so Near': Textile Bodies, Chinagirls and Archi-Finance: the exhibition

@Amélie Brisson Darveau 2018 An exhibition at Faktor Künsterlhaus, Hamburg, 20-22 April 2018, with Amélie Brisson Darveau, Johanna Bruckner & Cora Piantoni curated by Gabriel Gee Roll On Roll Off: artist Marie Reinert evokes maritimes spaces and fluxes, gestures and labor in a discussion with Gabriel Gee (French)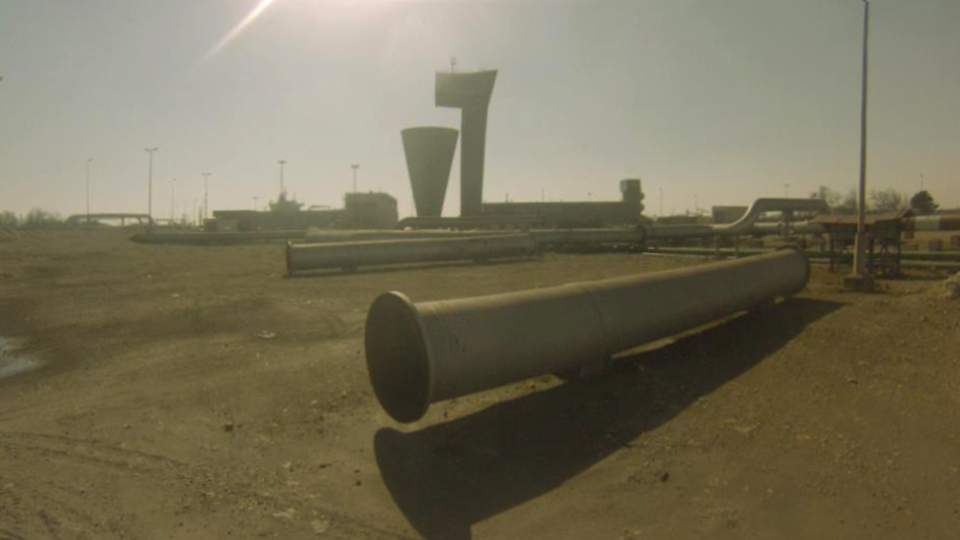 @Marie Reinert "Seen - unseen: hybrid rivers in the 21st century", an essay by Gabriel Gee to accompany the project PORT RIVER CITY , a series of artistic interventions and film screenings taking place in Dublin between the 17th and 29th September 2017. Curated by Alice Butler and Daniel Fitzpatrick of AEMI, and Cliona Harmey, the program explores the geographical and historical textures of the Liffey from the Poolbeg lighthouse to the inner city and hinterland. Check their website HERE.